I don't talk about my personal life on my blog often, but let's just say the past few weeks have been…hectic. Jeremy has been at work almost every day for weeks straight and sometimes working double shifts. It's taken a toll on all of us, so when Jeremy said he has two days off (finally) we jumped at the chance to take the girls out and have some fun.
We chose the aquarium. We live really close to Pigeon Forge and Gatlinburg in Tennessee. I love that the mountains are basically in my backyard! It's been so long since I've seen them in all their glory. It was so refreshing to get out and just have some fun and forget about life problems for a day.
Okay, so Harmony and I were completely enchanted with these things. They were called "brainless bulbs" but look at how beautiful they are?!? I have no idea why they were so fascinating.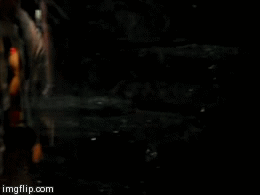 Harmony adored the penguins. They're pretty lovable and this little guy was a ham.
So, I really love Noel the penguin. Noel just seems so happy, yet so sleepy.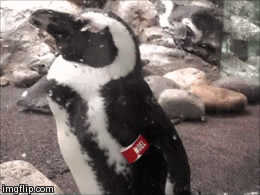 …but then at the end of the day I realized I am more like Frank the penguin. I need a nap.
I hope you all enjoyed this quick post and look into our day today!
I'm off to drink a glass (probably 3) of the wine we got in Gatlinburg.
I hope you are all having amazing nights, and I will be back tomorrow with another post!
instagram: @lunafayebeauty